Westchester Whole House Humidifiers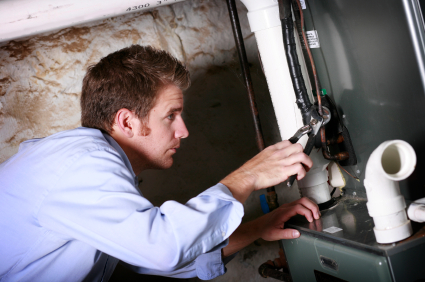 Some don't realize that it isn't just heat that makes humidity unbearable, but any air that is too moist for too long a stretch of time- this can contain potential bacteria that can be very harmful as well as mildew and other irritants. Air that is too dry can also be a problem but this is because it is hard on the skin and allows for other allergens and irritants to travel through the home more freely.
Most of these common irritants can be staved off by prevention and carefully maintaining the home. A Westchester air quality inspection can help you to identify problem areas, and also generally offers suggestions and helpful tips on how to improve the overall quality of the air in your home so that you and your family can lead happier, healthier, less sneeze ridden lives.
NuAir Solutions Gives You...
Whole House Humdifier Installation
Humidifer Control
If you're looking for a Air Quality Inspection for your Westchester and Fairfield County Home, then give us a call today at 914-381-5764 or complete our request estimate form.