Westchester Air Cleaners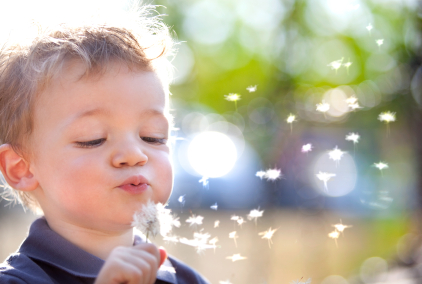 The air in your Westchester County home is much more likely to be polluted than the air outdoors. According to the Environmental Protection Agency, "As a result of today's energy efficient, tight or closed building construction, the air in our homes and workplace is always 2-5 times more polluted than the worst exterior air and may be 100 times more polluted." A clean indoor atmosphere cannot be attained without controlling airborne particulate using a product such as an air cleaner.
Westchester County air cleaners remove 95% or more of the undesirable airborne particles and are usually installed in the duct carrying air back to the furnace. By comparison, a typical disposable furnace filter removes only 10% to 15% of the contaminants. Electronic air cleaners are very energy-efficient and require a media change only once a year. If you need installation of an electronic cleaner, or would like to speak with one of our expert technicians, please contact ustoday.
Air Cleaner Installation
Whole House Air Cleaners
If you're looking for Westchester and Fairfield County Air Cleaners, then give us a call today at 914-381-5764 or complete our request estimate form.